Partial Fault Pedestrian Accident
Were you hit by a car while crossing an intersection? Watch this video about a partial fault pedestrian accident and learn how fault is determined in these accidents.
Question:
Can I be partially at fault in a pedestrian accident?
Answer:
Sometimes we get calls from pedestrians who are struck by cars where there's a division of responsibility between the driver who hits them as well as the pedestrian themselves. For example, the call we got recently was from a pedestrian who stepped out into the crosswalk a little bit too early and a driver who entered the crosswalk a little too early.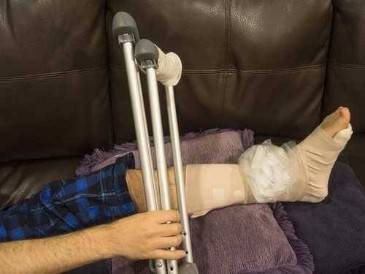 What will happen in that case is that there will be a division of liability. If you don't settle the case with an experienced lawyer who can negotiate that with the insurance company, then it will be the jury who decides the division of responsibility.
---
Were you or a loved one seriously injured while walking and have questions about a partial fault pedestrian accident? Contact a Tampa pedestrian accident lawyer at Morgenstern and Herd today for a free confidential consultation and case evaluation. Let our experience work for you.
Read Betsey Herd's reviews on Avvo