How Should I be Monitored When I Take Coumadin in Tampa, Florida?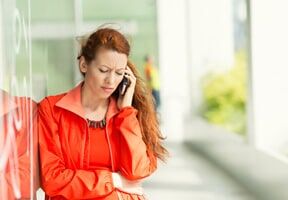 Patients who are on Coumadin have questions about how their blood should be monitored. Initially when you're ramping up onto Coumadin your blood should be monitored by a laboratory test that the physician performs either in his office or at a laboratory facility, to determine what your INR is, that should be done more than one time a week initially. It should be phased back to one time a week and then every other week and then once a month when you're starting to get within your target range. Your physician should be monitoring your INR or international ratio.
Download Our Free Medical Malpractice Guide
This informational blog post was provided by Betsey Herd, an experienced Tampa, Florida Medical Malpractice Lawyer.